Are you planning to host a global scale event? If the answer is in the affirmative, then you need to hire a destination management company to ensure that it becomes a huge success. Not sure what role they perform or how they could transform your event into something extraordinary? Read on to get answers to all your questions.
Experience
A renowned destination management company knows what your event needs. It can pinpoint what you will need to achieve your aim. According to your needs they use their expertise and make you an itinerary that encapsulates the essence of your brand. A good global event management GCC always has a team of professionals solely dedicated to making sure that your event is carried on without any mishap.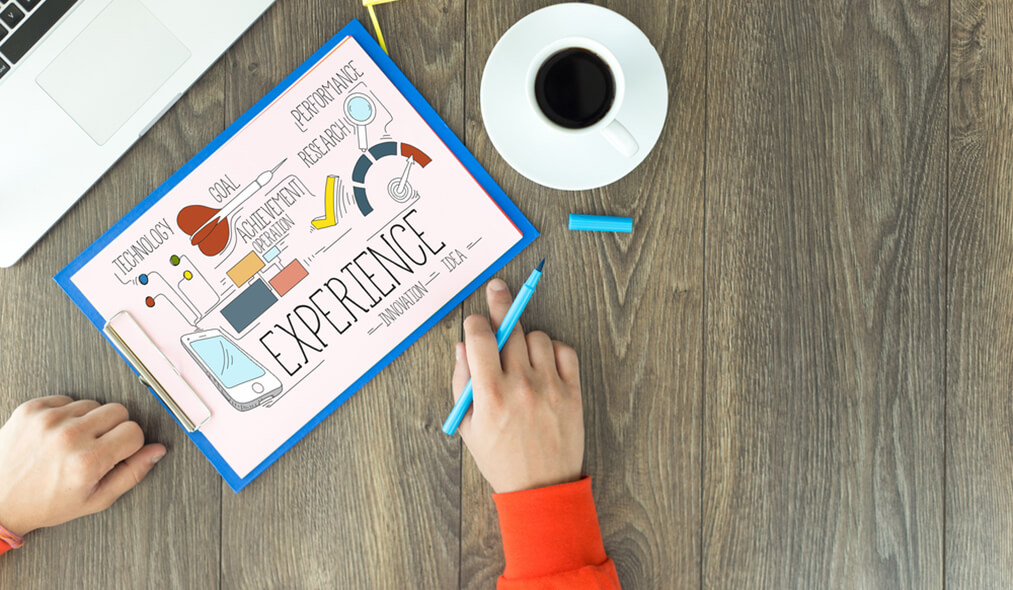 Sector Specific Planning
Hiring a DMC could the best thing you can do if your event caters to one specific industry. If your event is related to education, they can organize training programs for people. A DMC can very well handle global events because of their huge scale administration capacity. Apart from that it can also handle small scale events. It all boils down to their capability to plan and schedule your event and monitor it to make sure nothing goes wrong.
Itinerary Management
A detailed itinerary is crucial while planning a big scale event. DMCs work to plan out everything from accommodation and schedules to VIP arrangements and transportation. They will arrange hotel reservations and rent cars for the VIPs. A DMC has its benefits like room upgradation for the VIPs if required.
Organizational Platforms
A DMC often uses an organizational platform to help you monitor the itinerary planning and records. Such arrangements allow you and your candidates to register and look up any information regarding the event. This system also makes it easy to send invites and have all your attendee data in the same place. The DMC can then ensure to issue reminders to your guests and other similar communications. This system makes it so much easier to to keep a record of the attendees and your planning.
Professional Staff
As mentioned before, their level is achieved by a DMC with an expertise staff. Their teams are instrumental in organizing a global scale event with most precision and detail. A multilingual staff is a boon when you have to organize a global event and handle VIPs from all over the world. Professionals also know how to manage any small scale or large-scale crisis.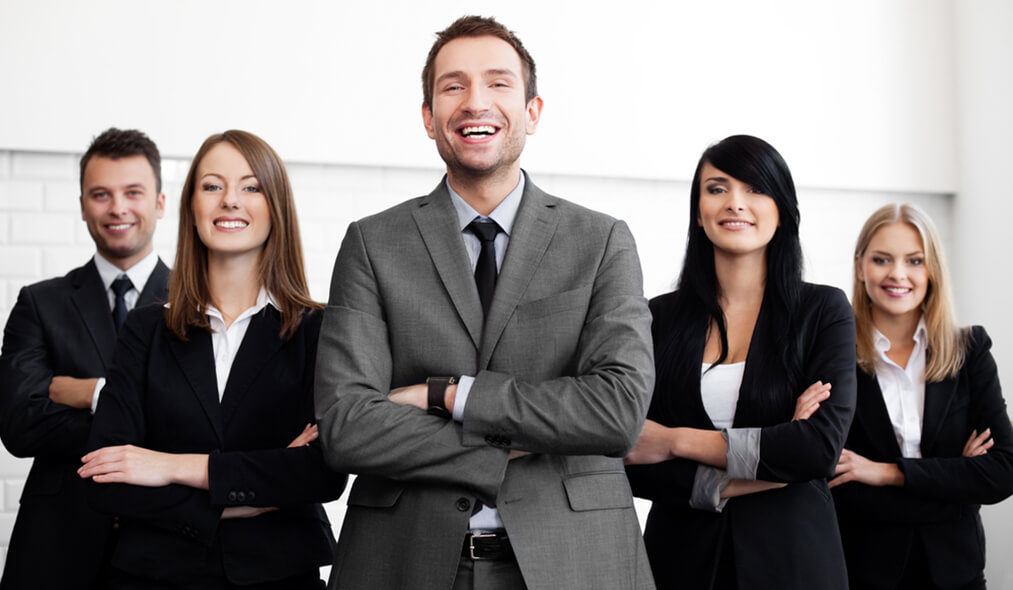 Luxury Services
Arranging fun activities during or before the event is expected from a good DMC. These extracurriculars can be highly luxurious and enjoyable if that's what you opt for. Sightseeing is a major part of such extracurriculars. DMC can arrange for such things almost effortlessly because of their tie ups with other agencies and companies.
These were only some of the advantages of a DMC. A DMC is like a well-oiled machine so call us now if you are thinking about hiring a DMC for your global event.