Don't wish for it
Work for it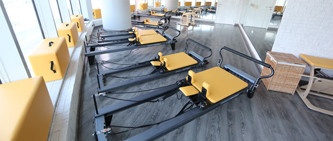 Pilates at A-Tone
One of the fastest growing exercise systems
Pilates can really make a difference in your health without taking a toll on your body. Pilates helps build strength in your core muscles for better posture, balance and flexibility.
More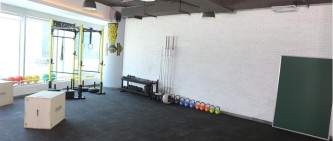 CROSS-CUIT
Suitable for any level of experience
Cross-cuit uses high intensity to make your body healthy and strong. Our emphasis on functional training means we prepare you to meet the physical challenges of your life.
More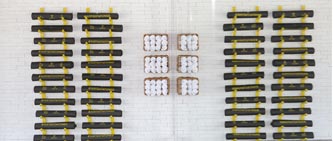 Yoga
An ancient system with a tone of difference
Yoga does more than burn calories and tone muscles. Our sessions combine strengthening, stretching & relaxation.
More
Studio Rental
One Large room
Rent per hour: AED 250 /-
Call now to book – 04 338 8908
( subject to availability)